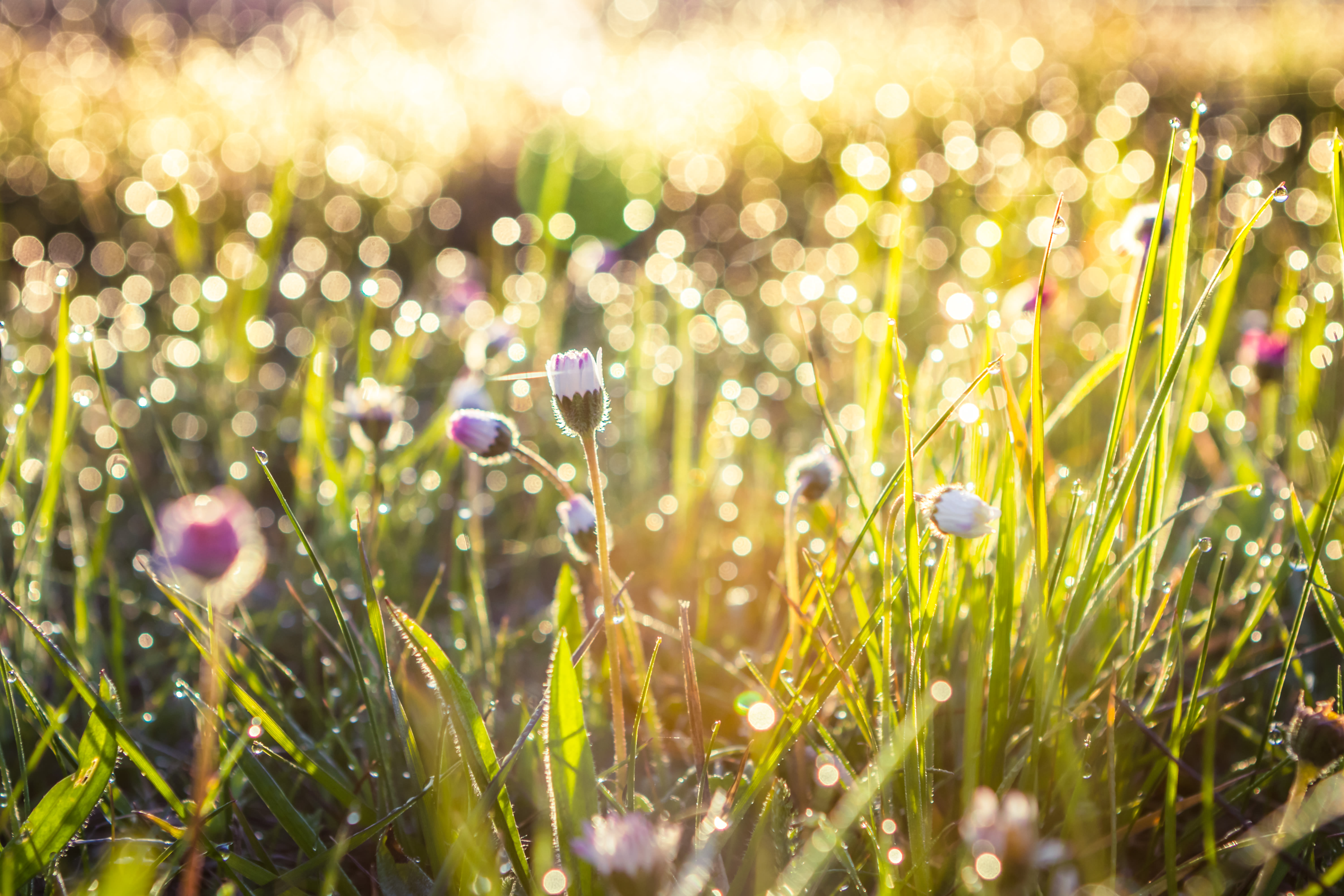 Magnificent Dining
Experience a dining destination where the setting is as tastefully chosen as the dishes served.
At Tranquility Estates, our dining staff is proud to prepare three nutritional, mouthwatering meals each day. Residents select from a menu of dishes at breakfast, lunch, and dinner to find the food they're craving most. Selection and freshness encourage healthy appetites, so you or your loved one look forward to every meal. Trust our talented culinary team to deliver a five-star dining experience every time.
A Restaurant-Style Experience
Enjoy taking in meals in our exquisite community dining room for a full-on restaurant-style experience. You'll feel proud showing off Tranquility Estates's delicious food offerings to visitors who want to join you for a meal.
Planning ahead for a family event? You or your loved one can reserve our beautiful, comfortable family dining area to celebrate something special. We also offer in-room dining for those times you or your loved one are seeking a little more privacy at mealtime.
Interested in trying our dining options for yourself ahead of time? Call us today to schedule your personal tour, and we'll be happy to provide lunch on us!