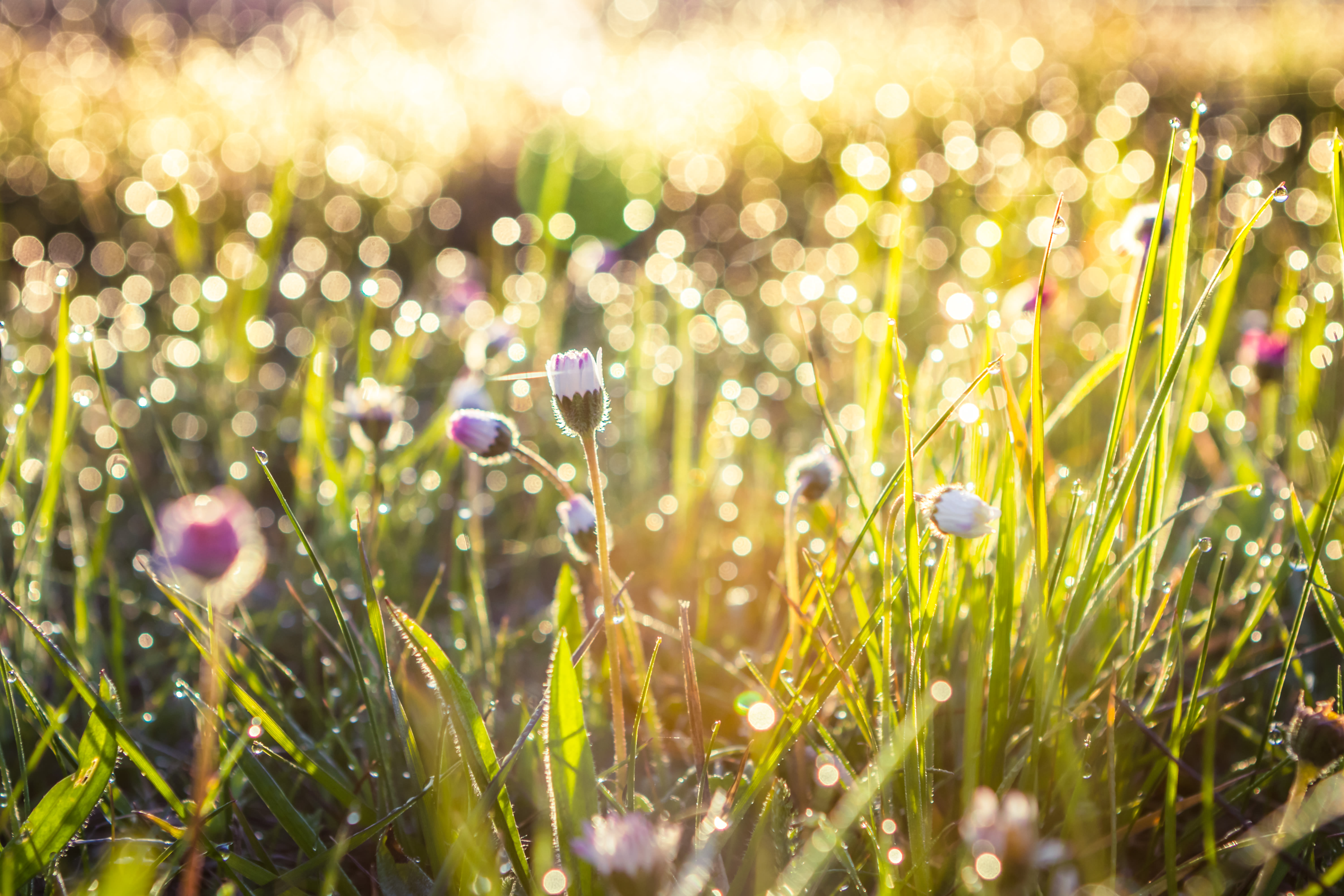 Living Options at Tranquility Estates
Our high-end senior living community gives you the power to define the lifestyle you want and need. Tranquility Estates offers a range of living options from Independent to Enhanced. Residents enjoying an independent lifestyle have all the autonomy they want over their daily routine. Residents who require some assistance, too, are free to choose how they spend their days, but are provided gentle support for daily activities like bathing, med reminders, and escorts.
Regardless of the care level, all of our residents, including those in Respite Care, have access to our full range of amenities, activities, and services, and you can relax knowing our community is conveniently located near the Genesys Health Park Campus for health care offerings, if and when they're needed.
Independent Living in Grand Blanc
Looking to indulge in a carefree lifestyle where you can leave the everyday chores to us? Independent Living at Tranquility Estates gives you the opportunity to take in luxe living in a gorgeous setting, with the attention of our team available, if and when you need it.
Enhanced Care Options
For residents in need of assistance with daily tasks, we're here to help you to live life to the fullest. Our professional, compassionate Wellness Team will design a care plan tailored to your specific needs, whether that's help with brushing your teeth, buttoning your clothes, or medication reminders.
Respite Stays
Tranquility Estates also offers Respite Care for seniors to allow their caregivers time to attend to other family members, life matters, work, or to simply rest. Our caring, expert team will show you or your loved one the same regard we do our long-term residents.