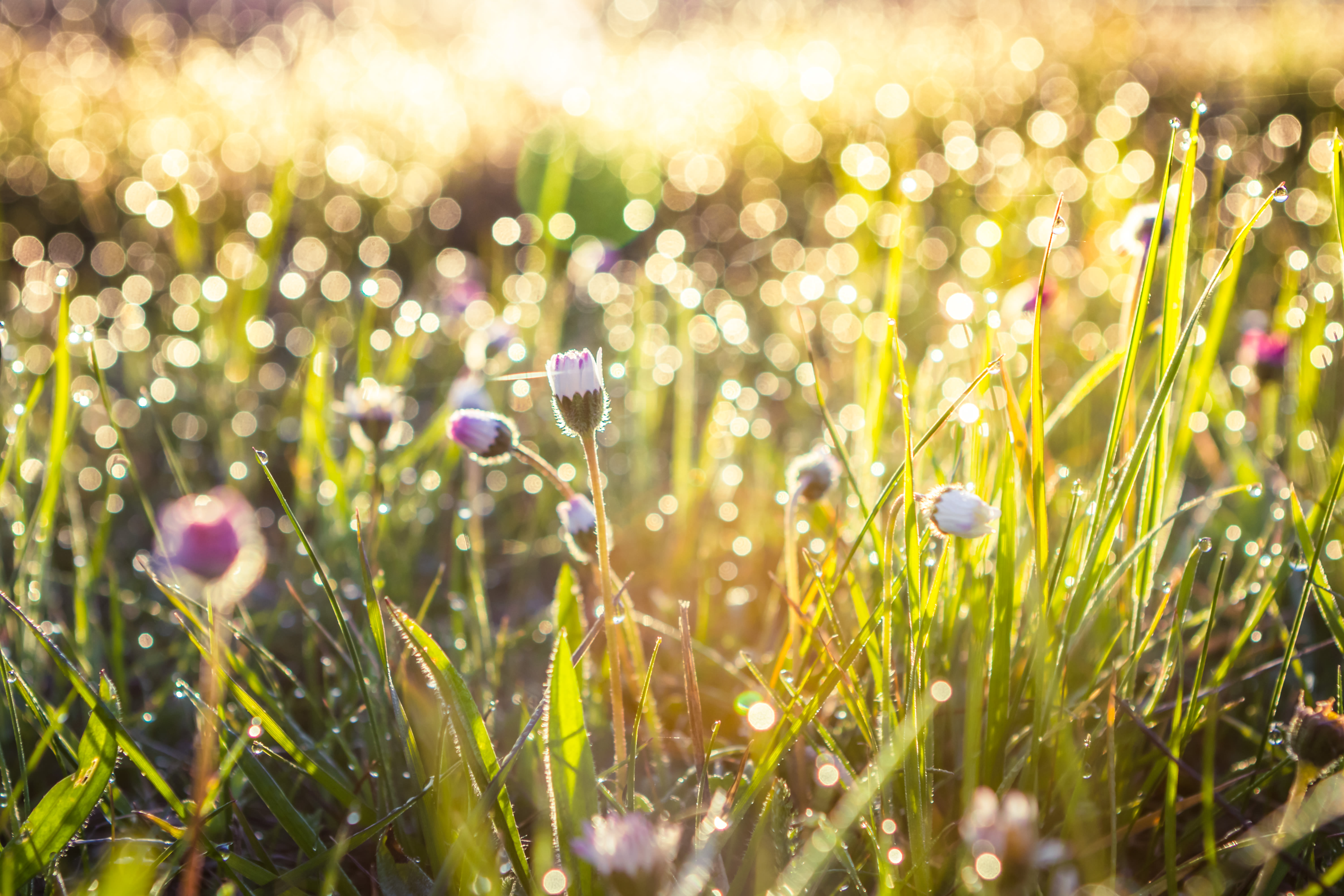 Our Community
Choosing the right place for our loved ones can be a difficult undertaking requiring a delicate approach and a discerning vision.
The concept for Tranquility Estates began with one simple question, what is it that our seniors, our parents, our grandparents are looking for? They seek a place where they can enjoy an independent carefree lifestyle.
Tranquility Estates was born within our local community with our patients seeking an innovative, life-enriching senior living option where loved ones would want to come and gather. As this became our driving passion, we quickly recognized the need to craft a place where our own moms and dads would find everything they truly desired and deserved. Inspired to put our own health care knowledge to work, we invited our dear patients and their loved ones to become involved in every step of the creation process. Tranquility Estates is the product of that passion, of hard work, and of the support and encouragement of our own community. It was our dream to offer an inspirational, first-class environment that would energize seniors to engage with one another in a friendly and tranquil atmosphere. The end product became a world-class, independent living community with resort-style amenities which is now the gold standard of senior living in the area.
A Tranquil Lifestyle
Tranquility Estates has often been compared to a five-star hotel. While we are honored by such acclaim, what we have created here is simply what we'd intended; a graceful retirement community embodying the splendor and elegance of a grand estate. Each suite is an artistic blend of luxurious detail and practical functionality that will enrich the lives of seniors. Our maintenance-free, independent living allows for the enjoyment of a tranquil lifestyle without the stress of homeownership; a truly affordable luxury.
Retirement living should be the golden years of life, resembling a joyful vacation that never has to end. This is your time to cherish and enjoy a tranquil life. Our community provides elegance combined with affordability to offer a carefree independence that is rich in services and nestled in an astonishing atmosphere with endless possibilities. Unlike traditional Continuing Care Retirement Communities requiring a large entrance fee, Tranquility Estates is a rental community, hence we must excel in the services and amenities we provide. This distinct advantage delivers true value to our residents.
Tranquility Estates is conveniently located in the heart of Grand Blanc, Michigan off I-75, exit 108.