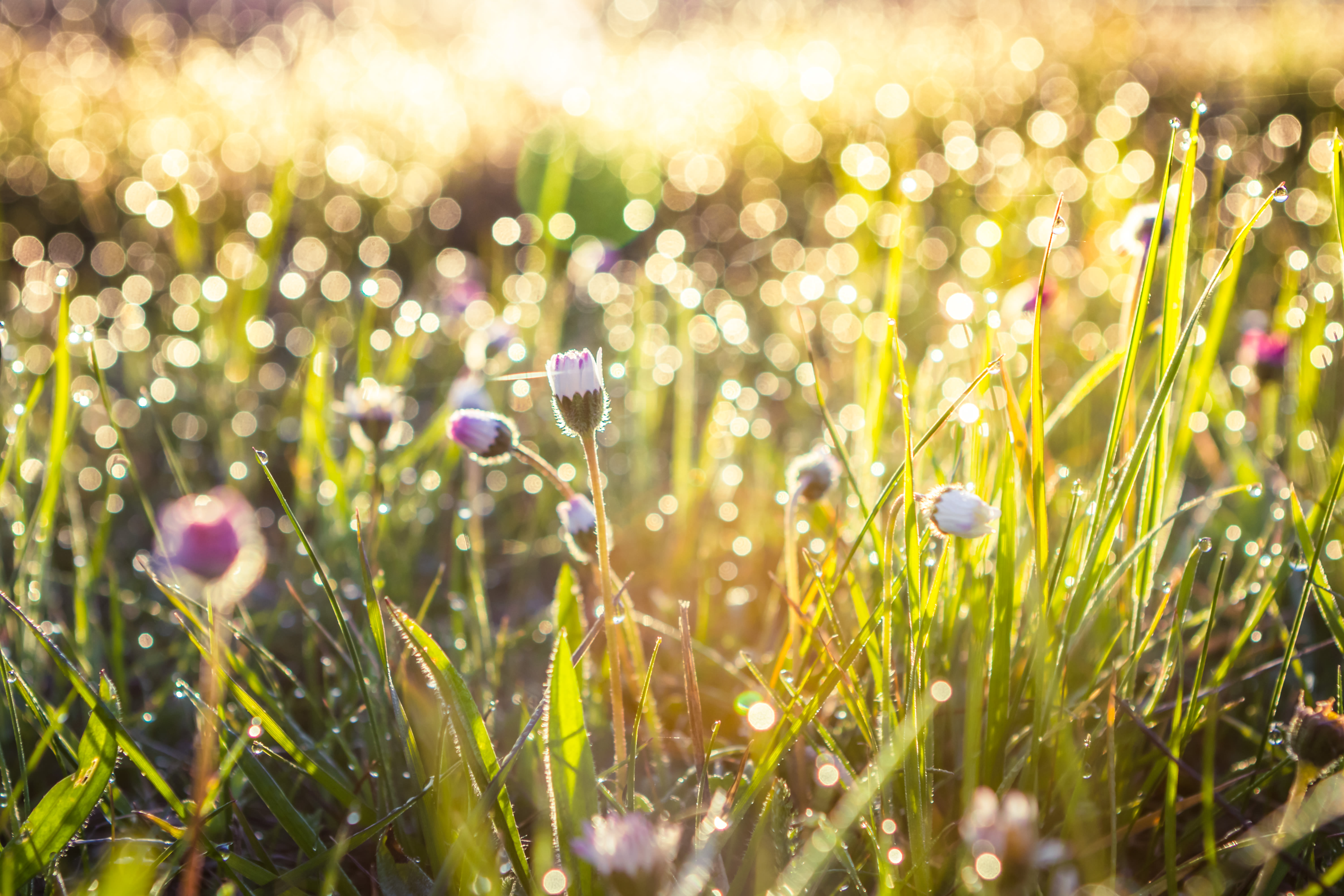 Our Services & Amenities
Find the lifestyle of your choice including peace of mind, maintenance free living, and community fellowship. We offer socialization, a myriad of ongoing events, personal growth, daily purpose, safety, and security, along with a resident liaison dedicated to making your experience the best it can possibly be.
We welcome and invite you to tour Tranquility Estates and to learn more about our one-of-a-kind all-inclusive pricing starting at $3000/month. Tranquility Estates provides a wide range of amenities and services, a truly affordable luxury.